ABOUT US
Titus SDR, Inc. is an engineering, manufacturing and distributing company of electronic products.  The rTablet™ / rTab™ unit design and prototyping has been carried out by the engineering team located in the U.S.A.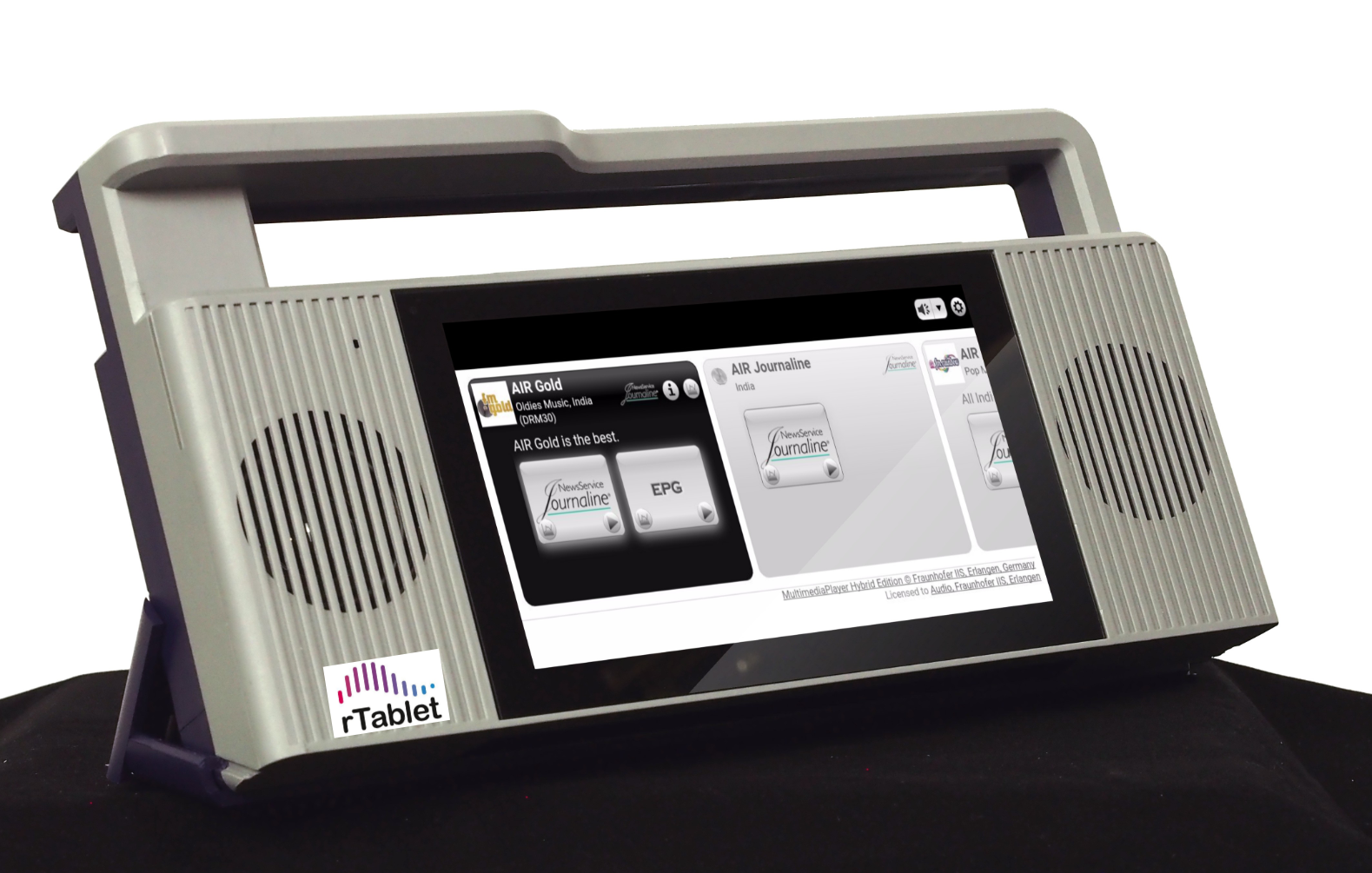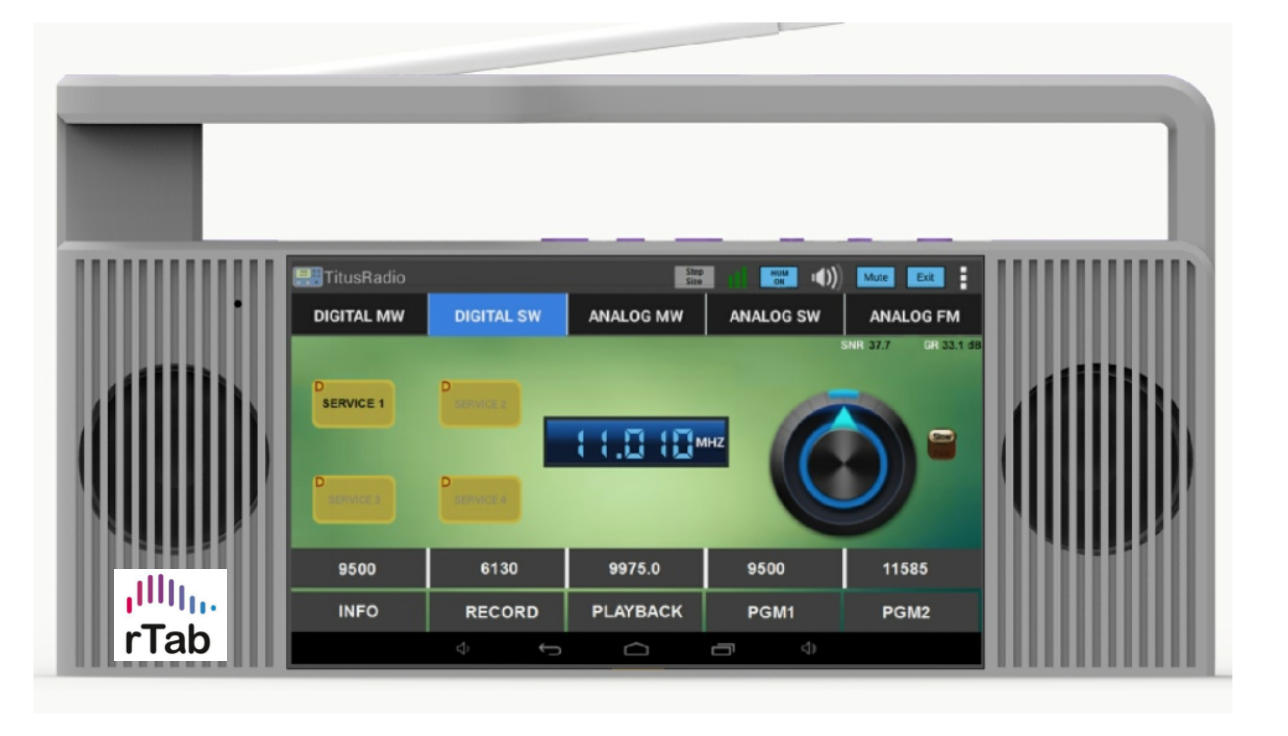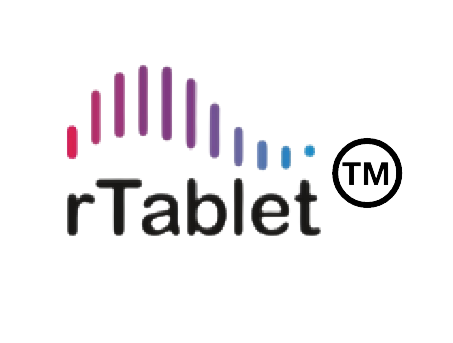 Pricing of the rTablet™ is dependent upon features. For details and ordering information, please contact: sales@titus-sdr.com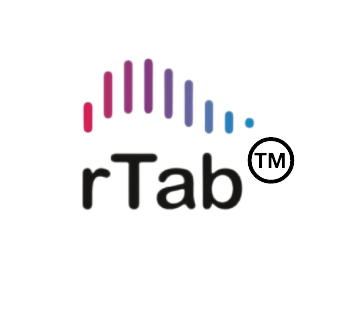 Pricing of the rTab™ is dependent upon features. For details and ordering information, please contact: sales@titus-sdr.com
The design of rTablet™ / rTab™ defined radio receiver started in 2014. It soon became evident that electronic products available on the market could not be modified to incorporate the advanced features requested by potential buyers. This initiated the process of the innovative design of the Titus SDR (Software Defined Radio) unit. The engineering team started with a general purpose computer unit and embedding it in a broadband radio receiver module.
All types of applications, including RF software, could be installed. For example, DRM capabilities could be added as DRM is an open source. Dream Linux app was converted to run under Android mobile operating system.
The Titus rTablet™ / rTab™ being introduced to the market, is a low cost, high performance platform with many RF and PC factory installed applications.
Key feature of rTablet™ / rTab™ is the compatibility with analog (SW, AM, FM) and digital standards (DRM, DRM+, DAB, DAB+, HD). Consequently the market of rTablet™ / rTab™ is global.
rNet™, Bridging the World™, rTablet™, rTab™, and the multi-color wave are registered Trade  Marks of Titus SDR, Inc.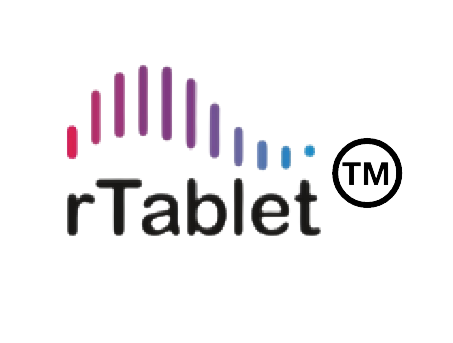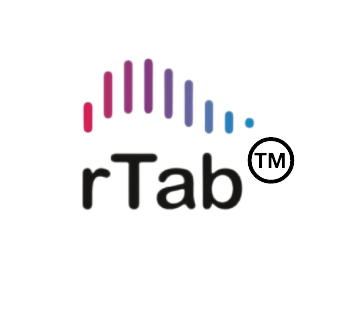 Quad-Core ARM A53 processor @ 1.2
Android 5+/6+/Remix
1GB RAM
8GB Flash
7″ TFT (1024 x 600)
5 point capactivie touch panel
Full color; high brightness
5 watt stereo audio
High capacity Li-poly battery
HDMI
Micro-USB OTG Connector
WiFi/Bluetooth
Optional camera
Micro-SD Slot
External function buttons
Top mounted controls: Volume +/-, Tune, Set
Built in microphone
Jack for headphones and external microphone
Power: +5VDC, World-wide adapaters available
Actual Size: 290 x 150 x 45 mm (11.4 x 5.9 x 1.8″)
Molded from rugged ABS plastic
Base fold into a protective cover for the screen
Cover has slot allowing listening with screen on
High sensitivity
Low noise
WideBand: (100 KHz to 2 GHz)
Balanced tuned ferrite antenna (MW)
Built-in Whip
Jack for external antenna
Demodulation software for AM, FM, and Digital
Open source software Radio libraries
WiFi hotspot
Filecasting – Share RF broadcasts and files
Contact Us
Titus SDR, Inc.
Pittsburgh, Pennsylvania – USA
sales@titus-sdr.com